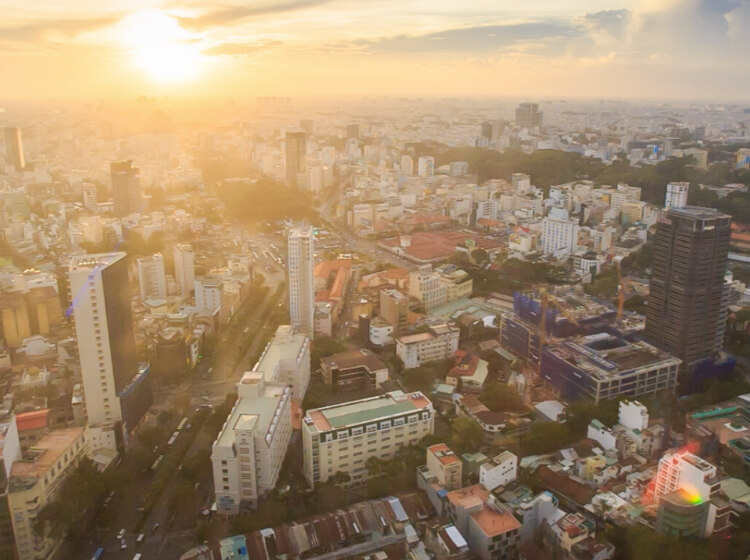 Bring a smile
to people
through work.
Results
for
FY2020
Total Contract Value

15.2billion yen

Registered Workers

4,100,000

Registered Clients

670,000
Mission

Bring a smile
to people through work.
Since its inception, CrowdWorks has been founded on a belief that work can be a source of happiness as well as income. Our mission is to replace the old-fashioned values surrounding work, which have shackled Japan's potential, with new practices.
Services
*Figures are current as of September 2020
Sustainability
Leaving no one behind.
As a company involved in the facilitation of work, our business activities—and, indeed, our own in-house working practices—are geared toward helping ensure that the world is "leaving no one behind," the central promise of the UN Sustainable Development Goals.