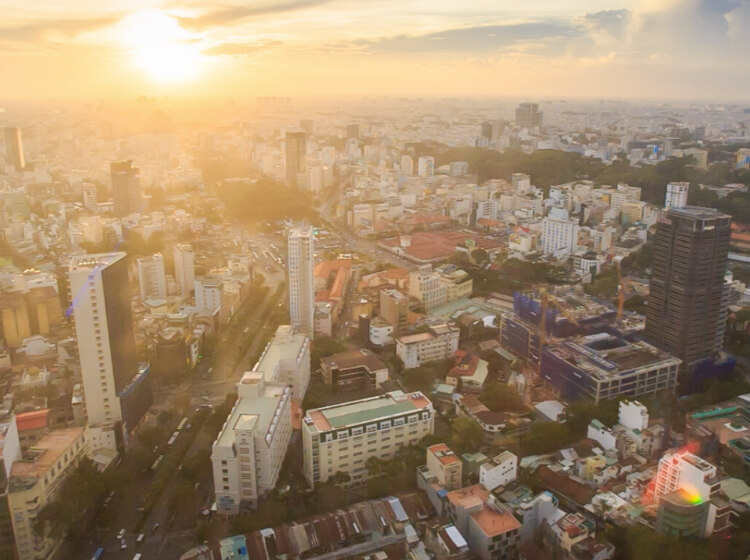 Results
for
FY2023
Total Contract Value

23.35billion yen

Registered Workers

5,886,000

Registered Clients

933,000
Mission

Talent infrastructure
We believe in the infinite potential of people. We believe that people's talents can be tapped to significantly improve others' lives. CrowdWorks' mission is to become a modern infrastructure for talent.
Services
*Figures are current as of September 2022
Sustainability
Leaving no one behind.
As a company involved in the facilitation of work, our business activities—and, indeed, our own in-house working practices—are geared toward helping ensure that the world is "leaving no one behind," the central promise of the UN Sustainable Development Goals.